Avant-Premières: hosted by restaurants and wine merchants
The Bordeaux Wine Festival is taking place throughout the city. The programme includes special tastings and set menus organised by restaurant owners and partnering wine shops, in the presence of wine-growers and merchants in convivial, intimate settings for a memorable experience. Find all of our partners on the Bordeaux Wine Festival interactive map.
Find the Bordeaux Wine Festival's partner establishments on our interactive map and explore the full breadth of the programme by clicking on the thumbnails:
The Avant-Premières competition
Les Avant-Premières de Bordeaux Fête le Vin also provide an opportunity to try and win free or discounted Tasting Passes, sure to delight wine lovers and novices alike! If you want to play, it's very simple: buy or drink wine from Bordeaux or try products from Nouvelle-Aquitaine at any one of the Bordeaux Wine Festival's partner restaurants or wine merchants.
Prizes:
200 Tasting Passes ('Pass Dégustation') for the 2022 edition of the Bordeaux Wine Festival ('Bordeaux Fête le Vin')
Numerous vouchers to get €3 off the Tasting Pass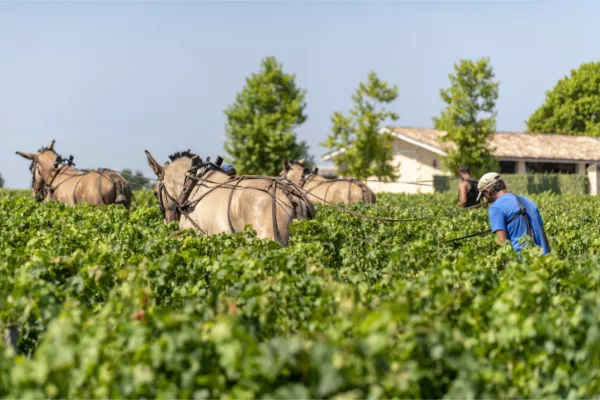 OUR COMMITMENTS
Create partnerships with winemakers and wine merchants
Create an organic wine route to enable identification for the general public
Also to be discovered during the Previews