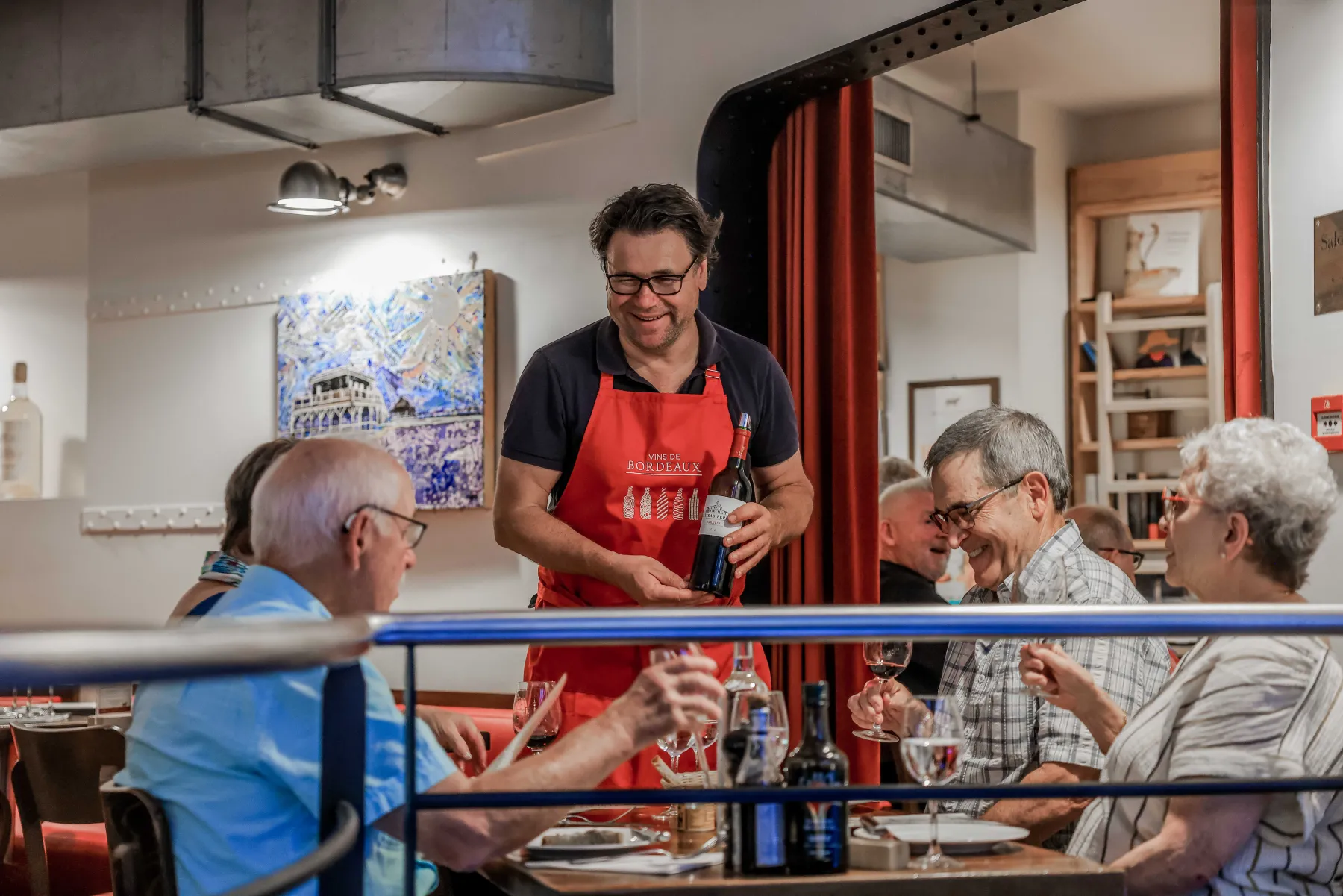 Avant-Première events
The Bordeaux Wine Festival is visiting the four corners of the city throughout the weekend prior to the festival, with "Avant-Première" events taking place from 12th to 15th June 2023. It's a little taster, providing participants with a different way to taste wine, while discovering interesting places!
100% local: on the plate and in the glass
The Avant-Première events are an opportunity to highlight local expertise and foster face-to-face encounters between the public and professionals. Taste and talk about the wine you're drinking with those who make or sell it, and discuss with the owners of participating restaurants. Get ready for some rewarding exchanges!
The "Avant-Premières" present their special musical tasting evenings, where you can taste Bordeaux wine to a musical backdrop in places like the Le Carré Colonnes' hidden garden in Saint Médard en Jalles, or in superb parks (Château des Iris in Lormont) and other surprising places.
The 2023 Avant-Premières programme will be available soon.