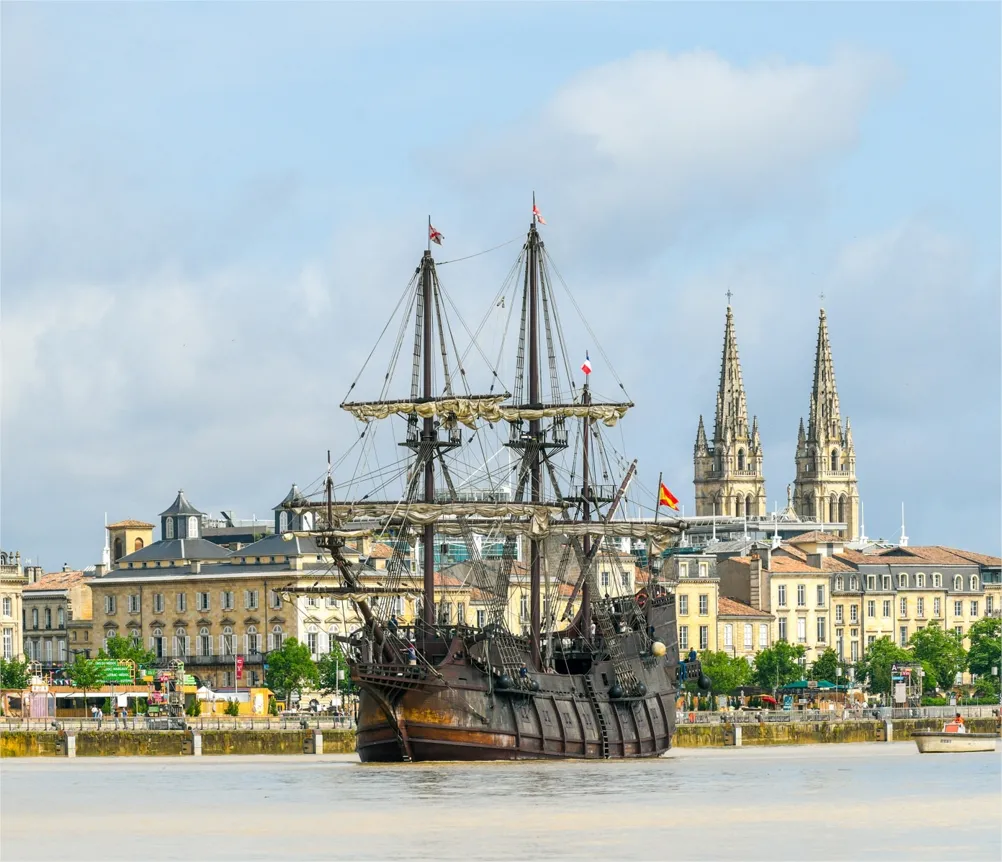 The Tall Ships
What would the Bordeaux Wine Festival be without its tall ships, without this ticket to discovery, without this trace of history, so deeply entwined with the origins of the wine trade? In 2024, some exceptional tall ships will be part of the festival once again!
To feel the ripple of the Garonne under your feet, to slip the knots between your hands, to hear the creaking of the hull with each step or simply to learn more about navigation... visits will be organised during 4 days.
From 27 to 30 June 2024, several legendary ships will be moored along the quays of Bordeaux for the delight of visitors. Stay tuned.