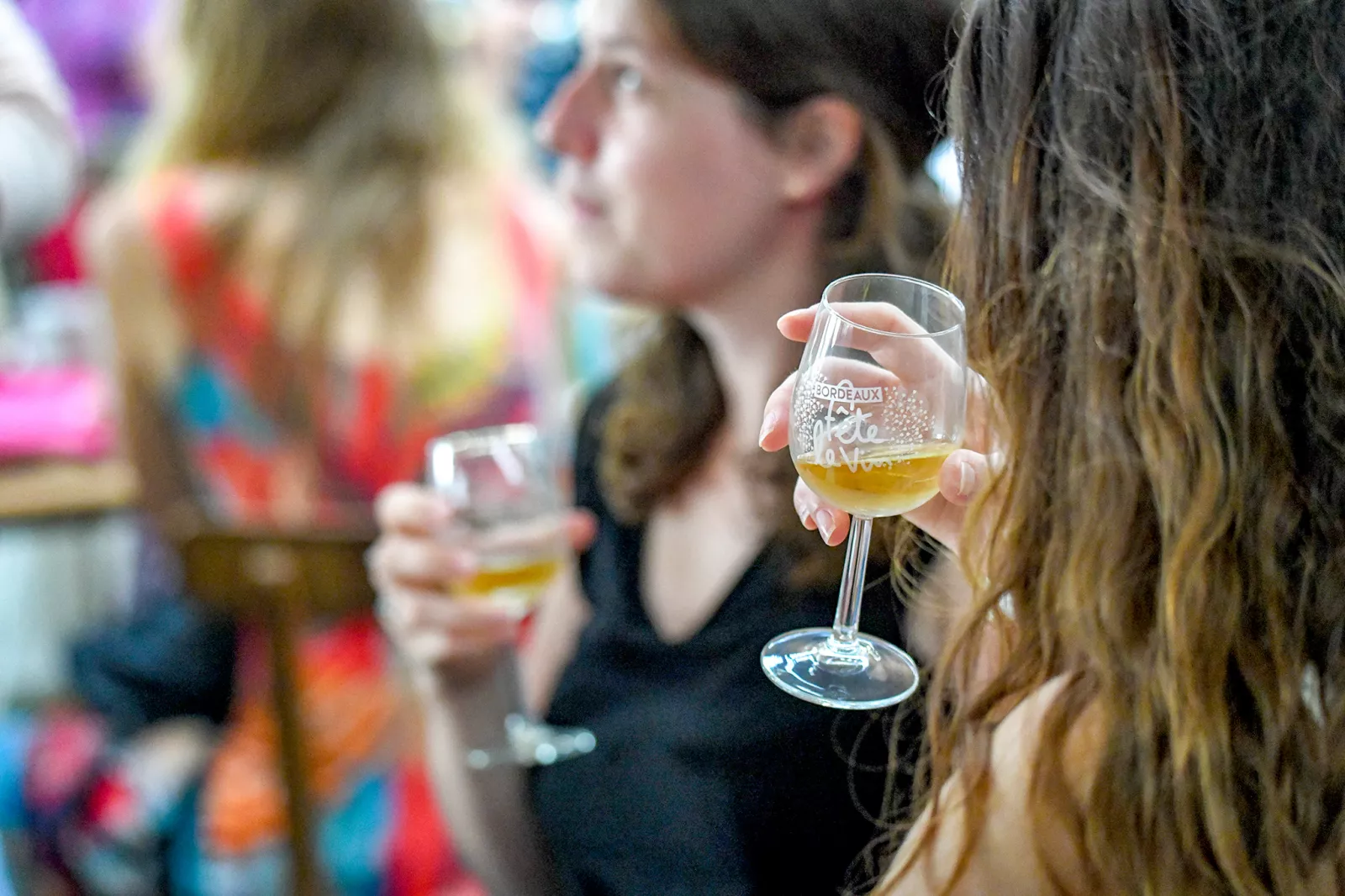 BORDEAUX WINE FESTIVAL REINVENTS ITSELF
Bordeaux Wine Festival returns and reinvents itself. The festival is back with the same elements that have made it a success and with some great new features.

From June 23 to 26, the iconic wine route will be on the quayside, winding its way through the various villages of the appellations. During 4 days, the wines of Bordeaux and New Aquitaine will be tasted with winegrowers and merchants, thanks to the indispensable tasting Pass.
The emphasis will be on local products, organic and environmentally certified viticulture. Numerous concrete actions (waste sorting, use of reusable materials, recruitment of people who are far from employment, promotion of soft transport, etc.) will be developed to respect the Festival's commitment in favor of a sustainable events.
The festival will also be previewed from June 16, 2022 in restaurants and wine shops in the city, with music in theaters where the region's winegrowers and producers will come to meet you.
Finally, the history of wine being inseparable from the nautical activity of Bordeaux, beautiful sailboats will also be part of the festival.
The key words of this edition? Conviviality, sharing, and respect of the environment!

THE ESSENTIAL TASTING PASS
With a nomadic glass around your neck and your taste buds on the alert, stroll along the quays to discover the full diversity of Bordeaux and New Aquitaine wines.
Tastings, workshops and meetings... The Tasting Pass gives you access to the activities that make the Wine Festival so charming. Why not share this unique atmosphere with your friends and family? Our famous nectars will no longer hold any secrets for you!

The Tasting Pass includes :
1 tasting glass and its case
9 tastings in the pavilions + 2 "favorite" tastings
1 workshop at the Bordeaux Wine School pavilion
And other advantages with our partners!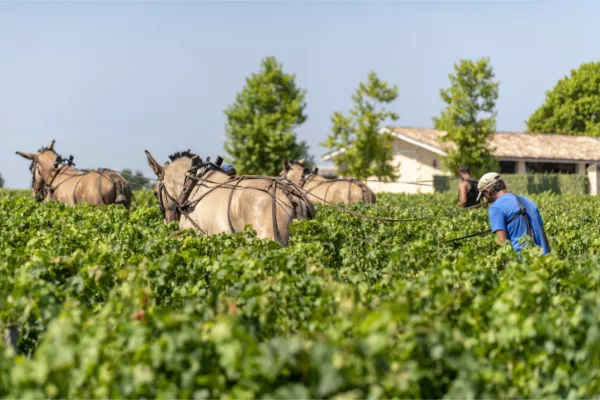 A committed event !
This year, Bordeaux Fête le Vin wants to be more committed. The objective of this 2022 edition is to include all audiences and to allow everyone to discover the world and culture of wine. This new format goes hand in hand with a more eco-responsible and human organisation, which has enabled Bordeaux Fête le Vin to be awarded the ISO 20 121 label.
Live Bordeaux Wine Festival #BFV2022
Follow the event live on Instagram