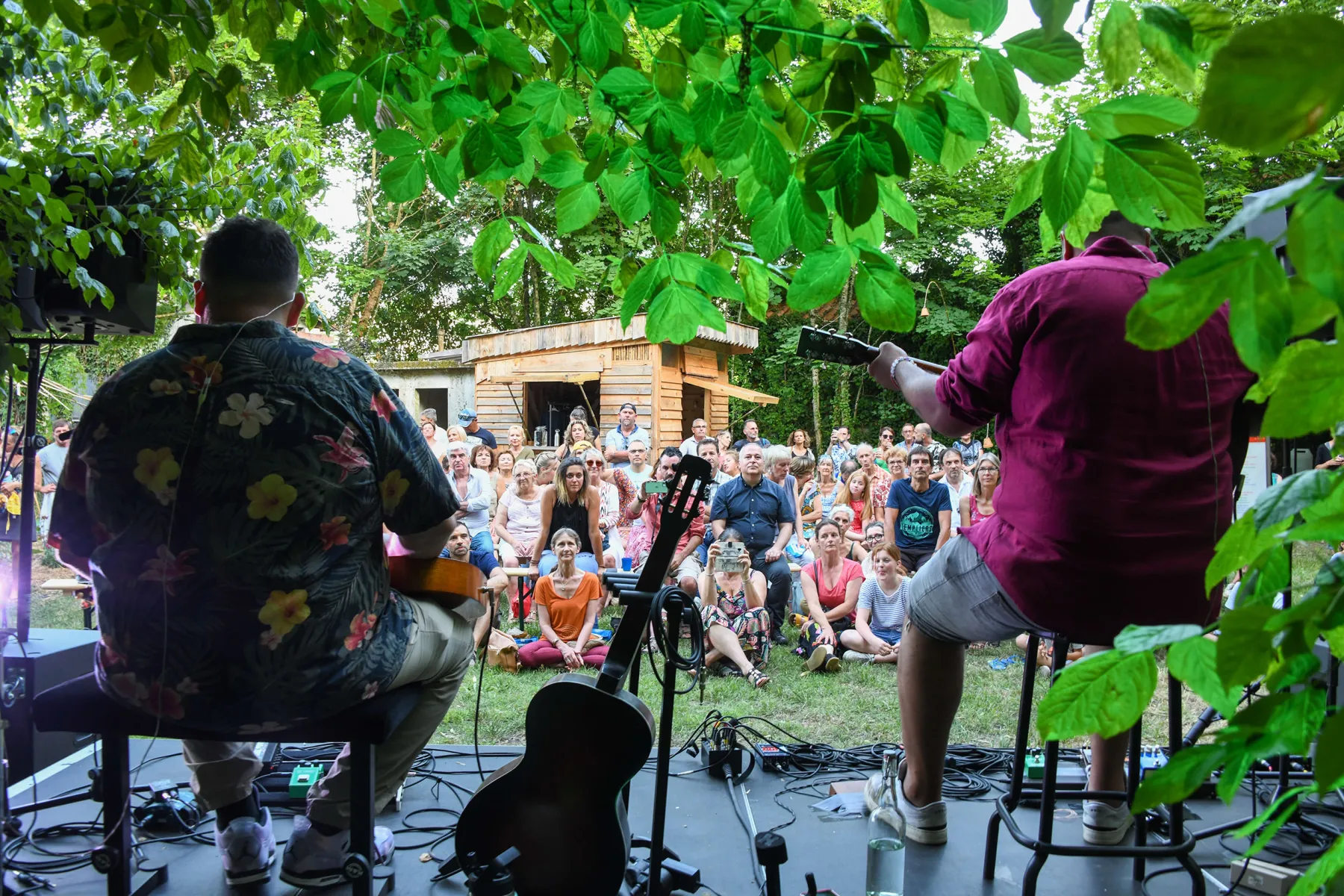 Tasting concerts
Tasting differently is one of the objectives of the Bordeaux Wine Festival. To offer new experiences, the Festival is present in the city's concert halls and cultural venues. Discover the programme of the tasting concerts
A rich programme throughout the metropolis
As part of the Bordeaux Wine Festival Avant-Première events, wine tasting concerts take place throughout the Bordeaux metropolis. From 20 to 23 June 2024, come and enjoy a tasting of regional wines with music! And for those who wish to learn more about the contents of their glass, winemakers will also be present to accompany you.
Focus on the venues
To offer these new experiences, the Wine Festival renews itself each year to present new tasting venues. While we await the programme for 2024, here's a look back at the sites that will be on show in 2023.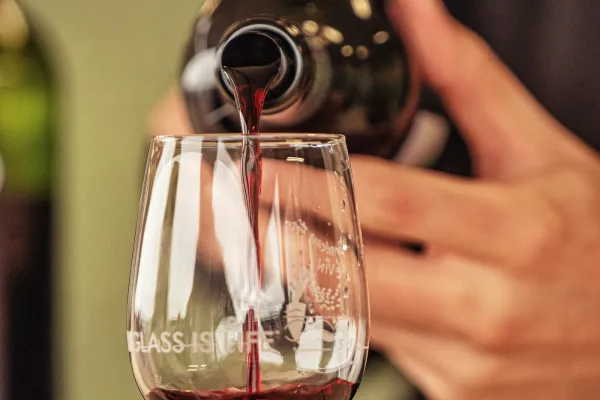 The Bordeaux Wine Festival experience
After the Avant-Première events, the Bordeaux Wine Festival will take place, the largest wine tourism festival in France. To live this unique experience to the full, get a Tasting Pass and enjoy many tastings in the Appellations Village.
Discover the Bordeaux Wine Festival