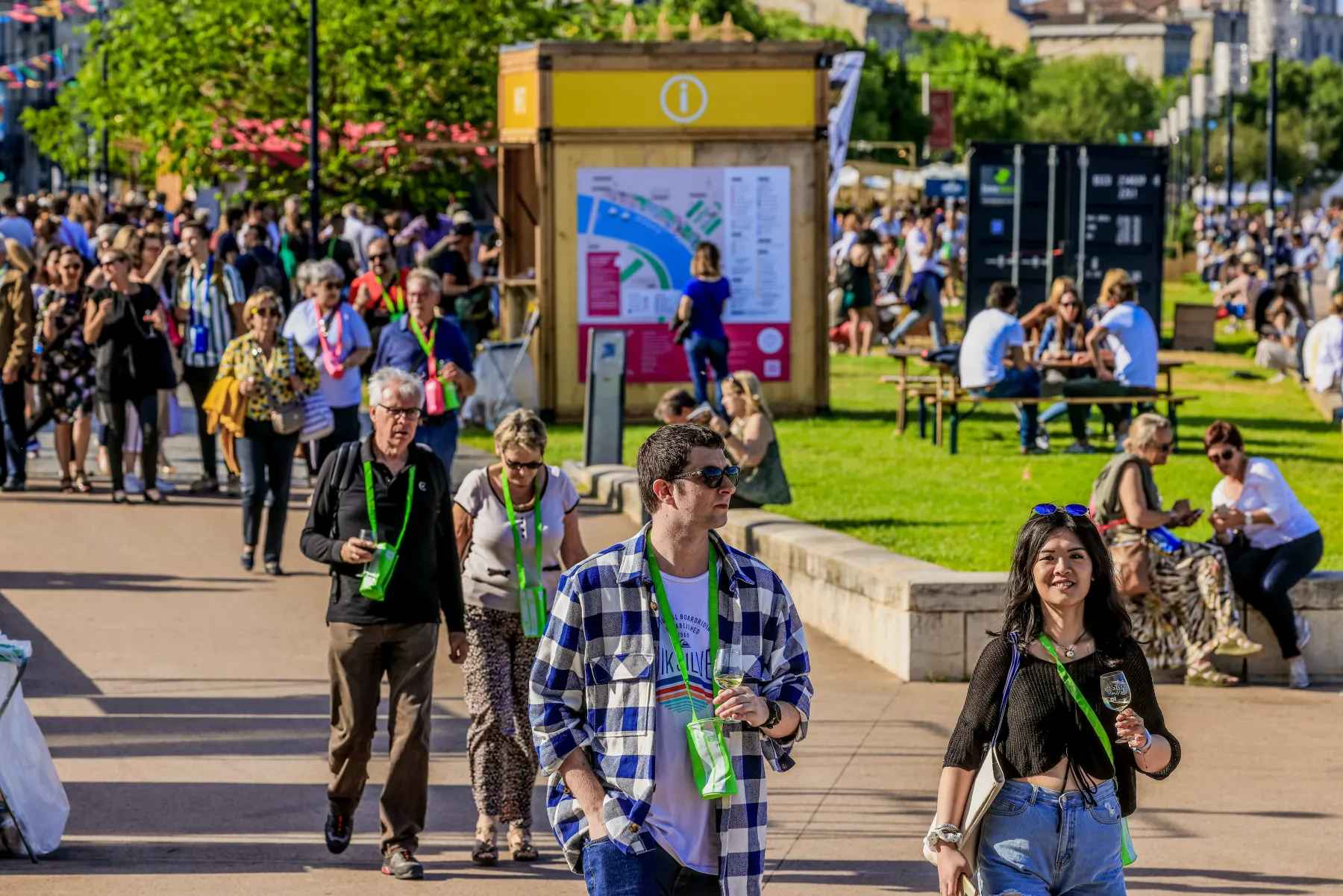 Tasting tour
From Thursday 27 to Sunday 30 June 2024, let's meet on Bordeaux's quays to taste and discover the great diversity of Bordeaux and other regional wines. Each year, the Bordeaux Wine Festival recreates the mythical Wine Route, a journey through the vineyards where no less than 80 appellations are represented. Along the quays of the Garonne, winegrowers and merchants welcome you to the appellations pavilions for convivial tasting stops between white, red, rosé, clairet and crémant...
The Appellations Village
Tastings and sharing: the village of appellations and its pavilions are convivial places where curious amateurs and connoisseurs can meet passionate producers and traders ready to reveal some of their secrets.
Throughout the different pavilions, Médoc wines, Saint-Emilion-Pomerol-Fronsac, fresh Bordeaux wines, Bordeaux and Bordeaux Supérieur Rouge, Graves-Sauternes, Les Côtes, the wines of New Aquitaine, Mouton-Cadet Baron Philippe de Rothschild... it's all the richness and diversity of the wines that can be revealed with the Tasting Pass.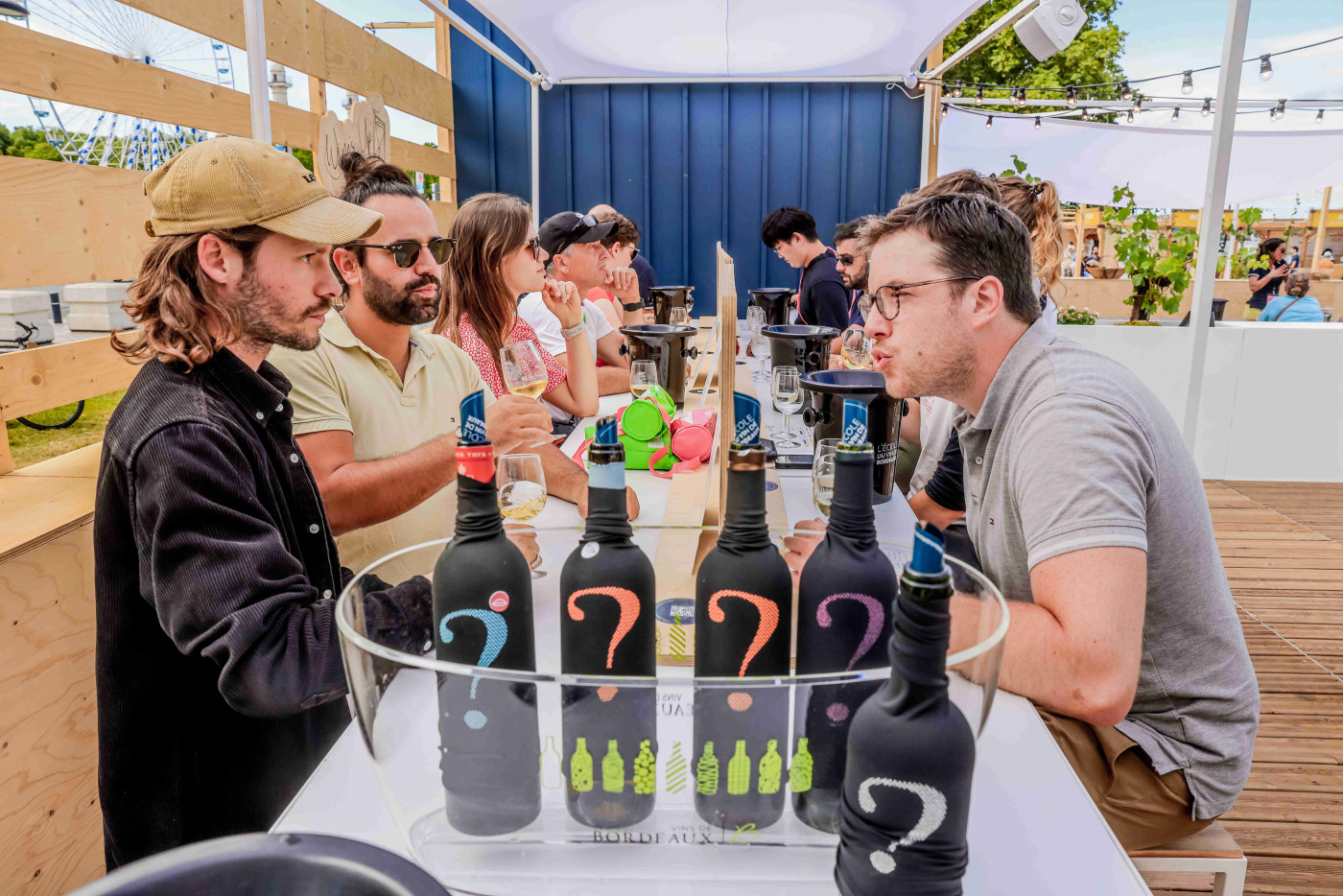 The Bordeaux Wine School
Learn to better enjoy is the motto of the Bordeaux Wine School, the essential stop on the tasting tour, which offers ever more original and exciting tasting experiences. The various workshops offered are accessible with the Tasting Pass.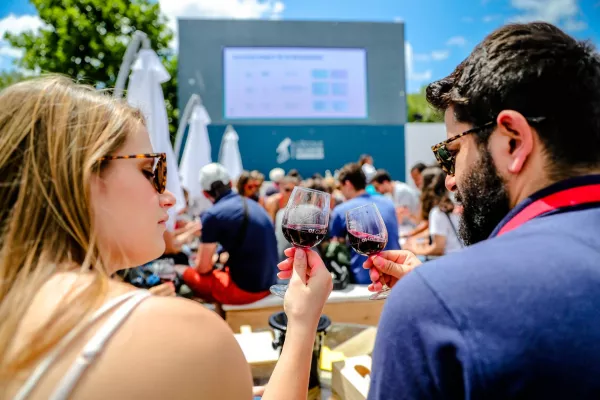 BOOK YOUR TASTING PASS
Live the Bordeaux Wine Festival to the full with the Tasting Pass. With this pass, you will be able to experience many tastings along the quays. Throughout the pavilions, meet the regional winegrowers and winemakers!
Discover the Bordeaux Wine Festival