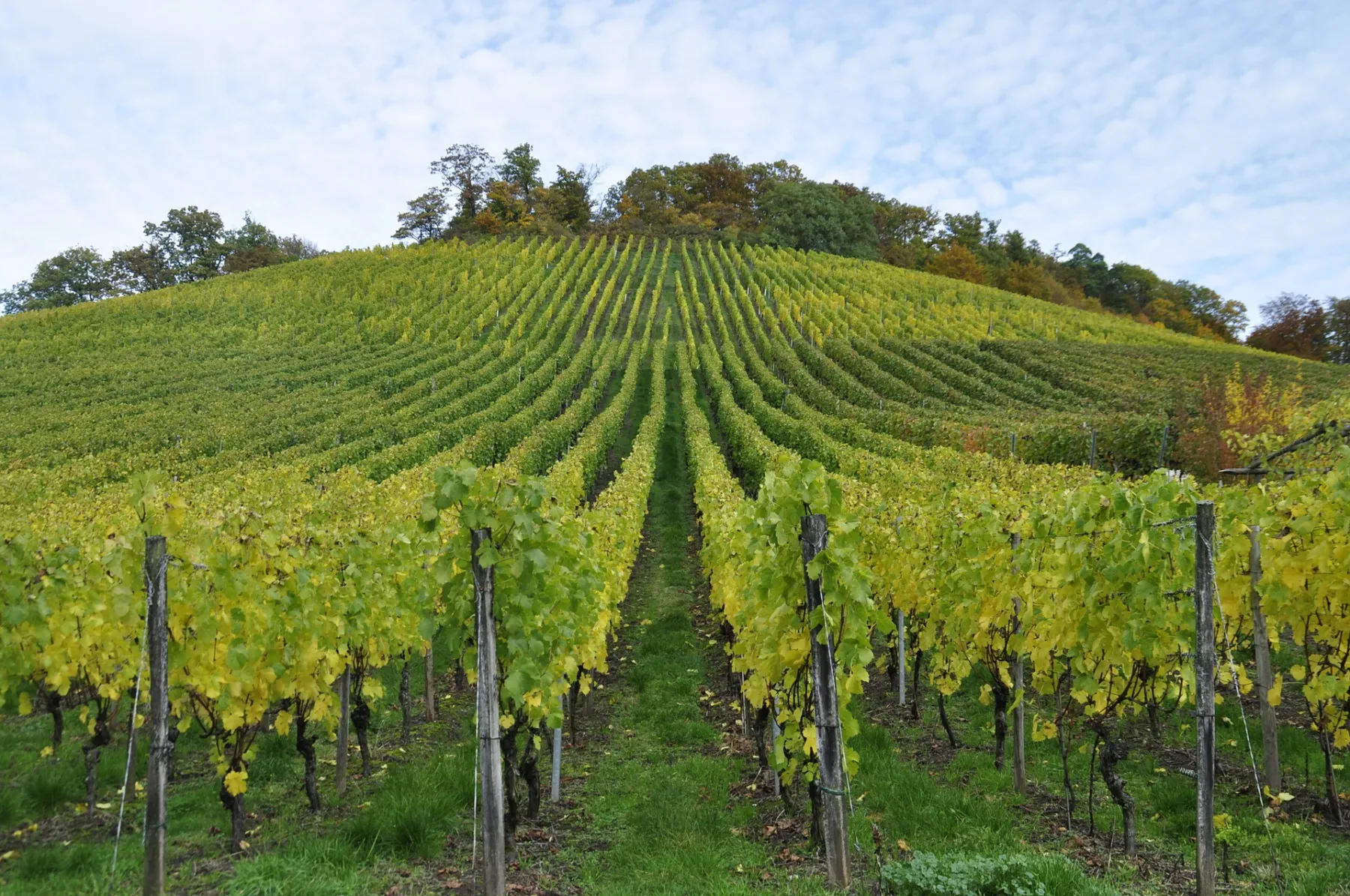 Eco-responsability
The Bordeaux Wine Festival is part of a territorial commitment to responsible event management. With these values in mind, each year we work to ensure that the event has a reduced environmental footprint while having a positive impact. Discover our commitments to the environment!
To celebrate is to commit!
Bordeaux Wine Festival is a festival that combines conviviality with eco-responsibility! The event is fully integrated into this ambition and reinforces its eco-responsible commitments with the main objective of constantly reducing its environmental footprint.

Since 2021, Bordeaux Fête le Vin has been ISO 20121 certified, which demonstrates the responsible management of its event activities. ISO 20121 certification provides a framework for identifying, eliminating or reducing the potential negative social, economic and environmental impacts of events, and leveraging more positive impacts through improved planning and processes.
Concrete commitments during the event
At the heart of the event lies the promotion of regional products, whether they be wine or gastronomic. 5 actions have been taken this year to reduce the environmental footprint of the festival:
Encouraging soft mobility: public transport included in the Tasting Pass, enlarged bicycle parking
Aiming for maximum reuse and recycling of material used for the stands
Measuring and reducing the event's carbon footprint with a greenhouse gas emissions report
Support the wine tourism industry in promoting its sustainable wine-making practices
Reduce waste: 0 plastic sold, implementation of a three-stream sorting system, exemplary waste management on the food stands with the implementation of a collection of compostable waste and a reduction at source
CESEAU : Pocket ashtrays available to visitors
In order to preserve the exceptional setting in which Bordeaux fête le vin takes place, the environmental education association Ceseau is making pocket ashtrays available to visitors. Every year in Bordeaux, more than 200 million cigarette butts are thrown on the ground, taking 12 years to completely degrade and each one polluting 500 litres of water. Under these conditions, it's hard to imagine the pollution generated in the water of the Garonne and the impact it can have on ecosystems. So get equipped and come and pick up your free pocket ashtray at one of the festival information points!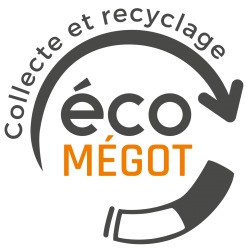 Read more about our commitments