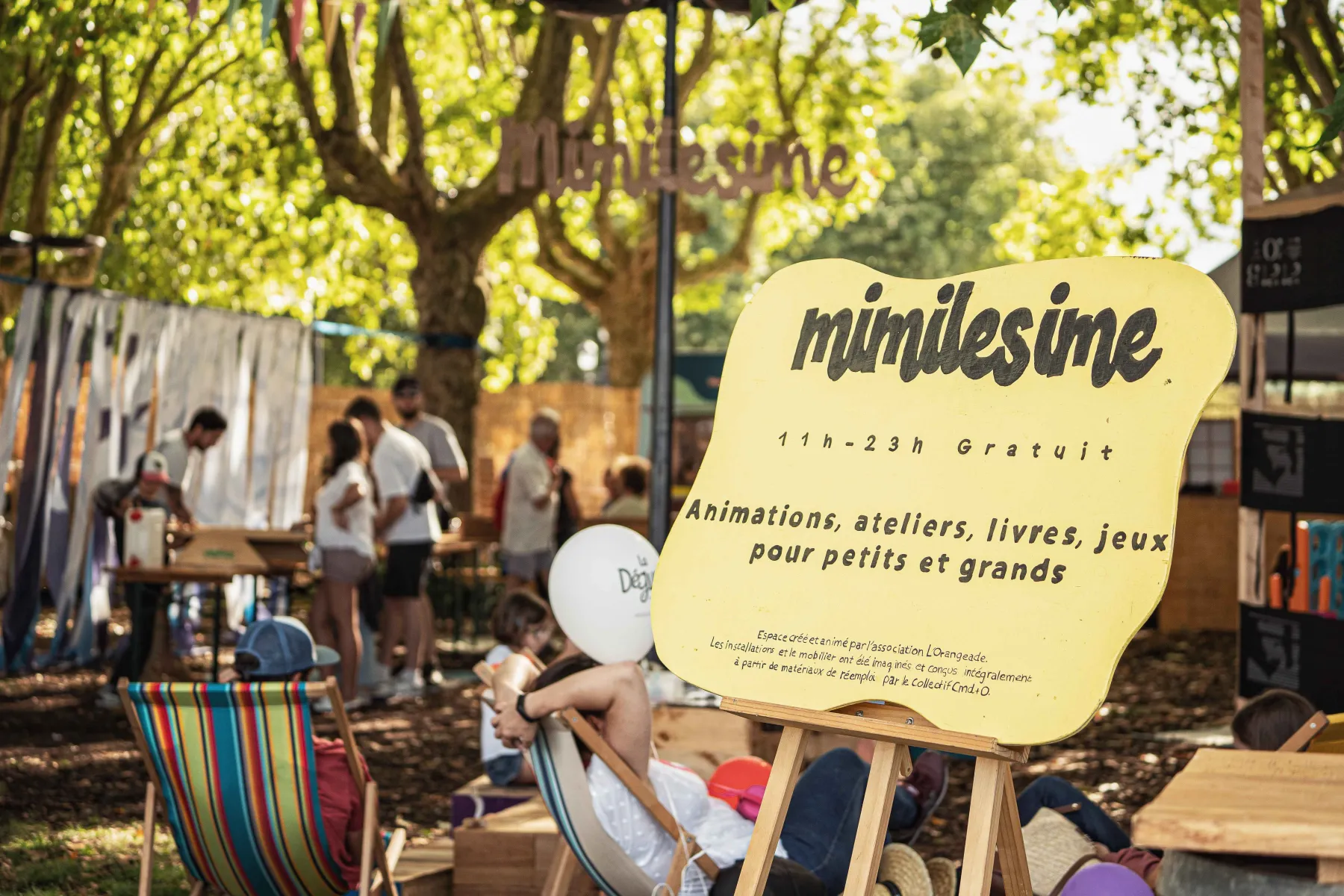 Activities
Beyond the tasting element of the Bordeaux Wine Festival, there's plenty more to enjoy with family or friends: exhibitions, kids activities, concerts… 4 days to truly savour!
A programme for all!
Bordeaux Wine Festival is an opportunity to discover the world and culture surrounding wine, with a programme that features activities and attractions for people of all ages: exhibitions, workshops, stands for children, shows, musical performances and games, culminating in a fireworks display!
The 2023 programme will be available soon.