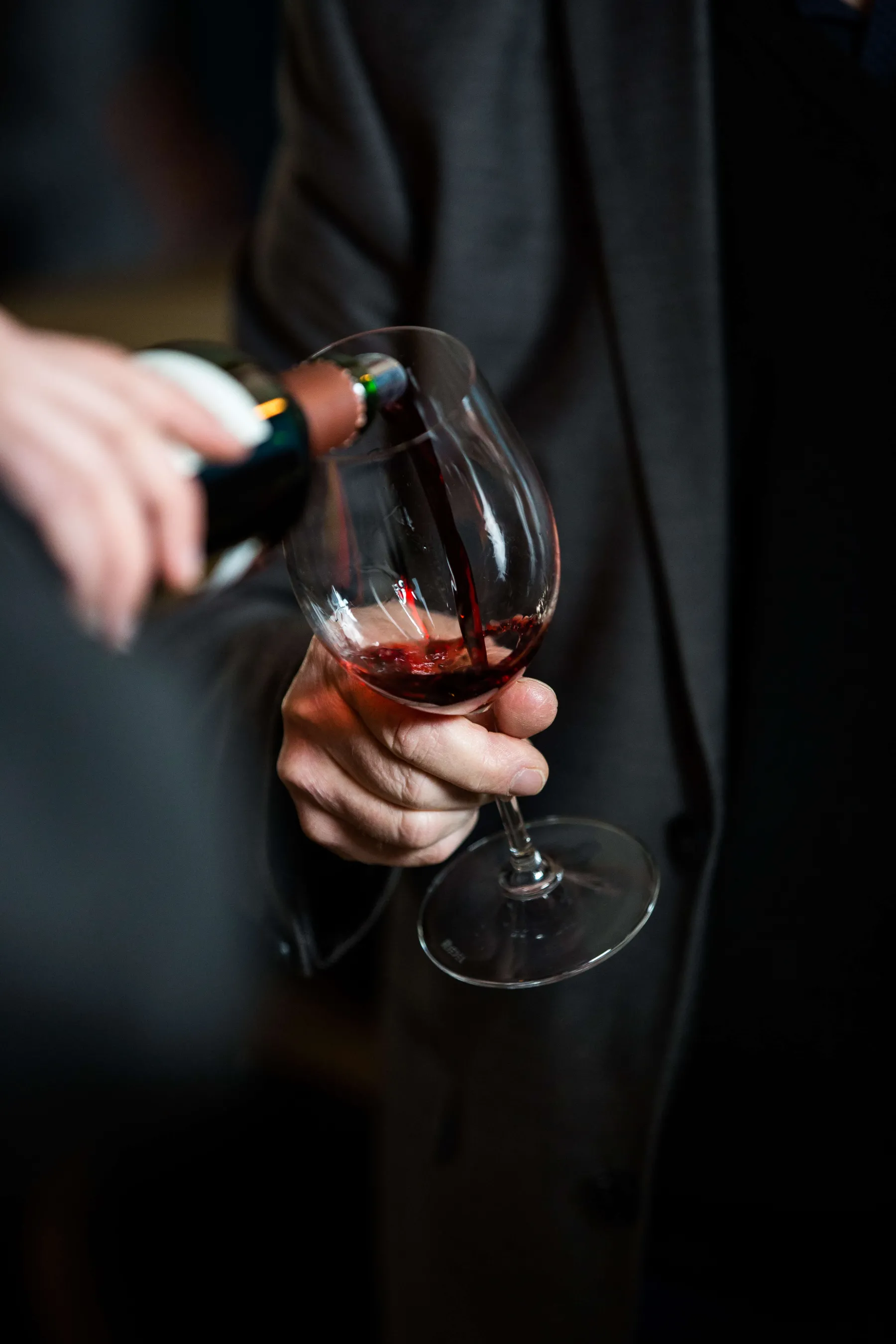 Bordeaux and Bordeaux Supérieur: the gateway to the vineyards
In the large family of Bordeaux wines, the appellations Bordeaux and Bordeaux Supérieur together represent more than 50% of the Bordeaux production. They are known worldwide for their deliciousness, their excellent value for money and their conviviality. The Bordeaux and Bordeaux Supérieur red pavilion is a must at Bordeaux Fête le Vin and offers you the opportunity to discover the full diversity of these wines!
The Bordeaux vineyards: to each his league!
The AOC Bordeaux and Bordeaux Supérieur can be produced throughout the Gironde vineyards. It is a bit like the regional "team" of a football club. Depending on his location, the winegrower will choose his "jersey", i.e. the AOC that he will put on his label. He will be able to play either with his local club (Médoc, Saint Emilion, etc.) or with the large regional team (over 4000 winegrowers). 
By choosing a local or regional "team", the winegrower will have to respect a set of specifications (authorised grape varieties, agronomic techniques, ageing, etc.). The AOC Bordeaux therefore has specific specifications, while the AOC Bordeaux Supérieur specifications are even more specific, particularly with regard to the length of time the wines are aged.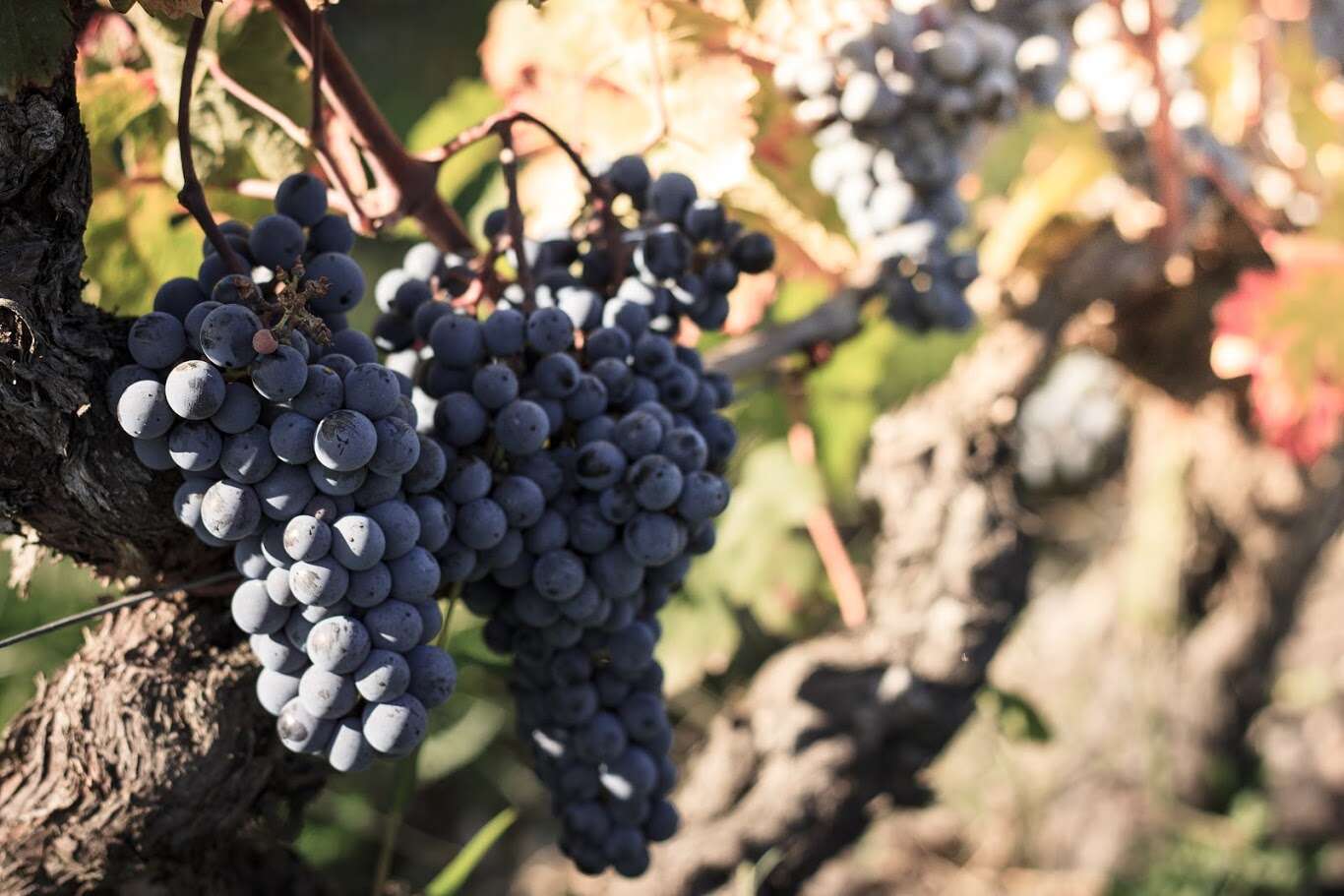 Bordeaux and Bordeaux Supérieur red wines
The reds of Bordeaux and Bordeaux Supérieur are above all authentic and generous wines, greedy, easy to access, to drink without (too) much delay. 
Red Bordeaux: keeping it simple is an art! Benefiting from a vast territory where a great diversity of soils, climates and grape varieties are expressed, Bordeaux red wines offer a palette of infinite nuances and combine their virtues in a thousand ways. But however different they may be, they all have one thing in common: they always highlight the expression of the fruit, to go well with any dish.
Bordeaux Supérieur red: well grown, in every respect! Often old vines, a minimum of nine months maturation, a stay in wooden barrels for many... To deserve the appellation Bordeaux Supérieur, it is to submit to particularly strict conditions of elaboration in order to give an optimal expression of the soil. But it also means giving the winemaker the opportunity to give the best of himself vintage after vintage.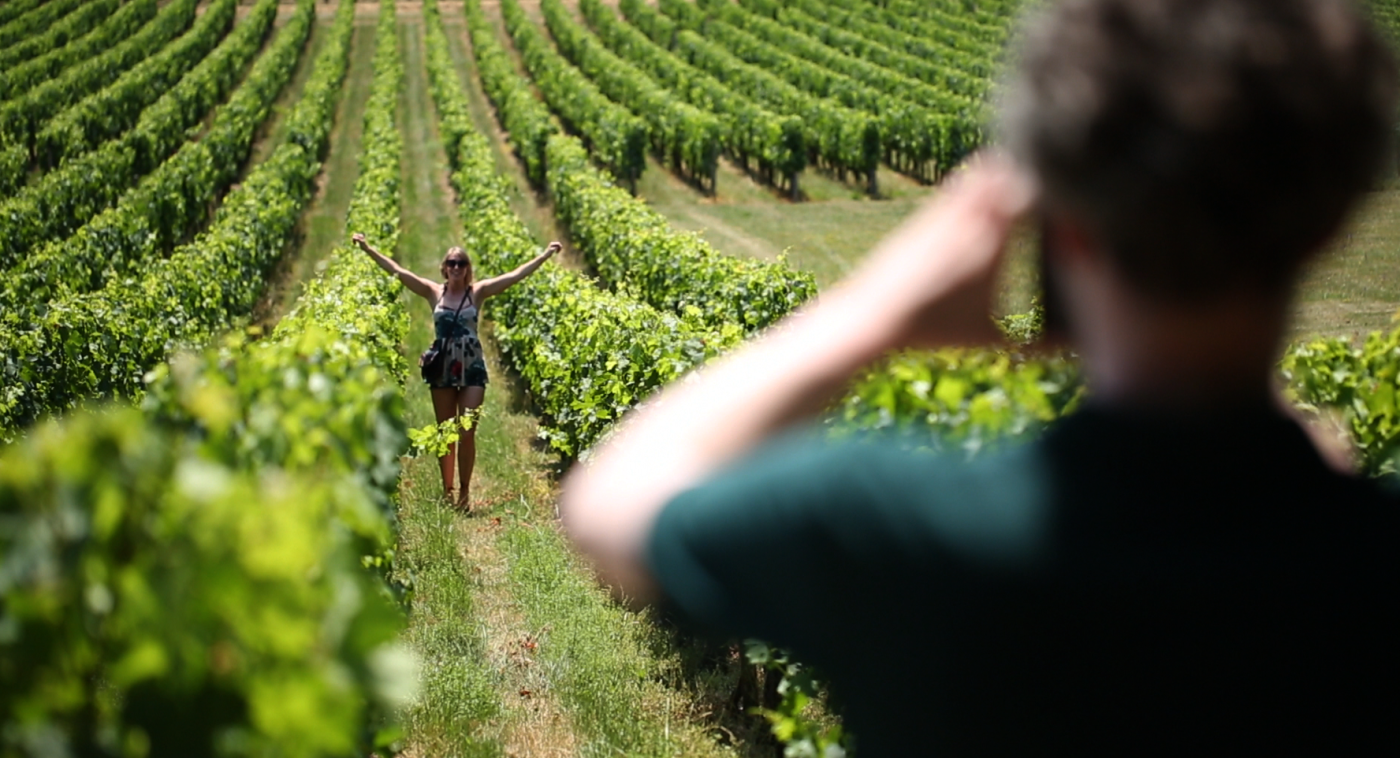 Travelling in the vineyard
Good-natured and welcoming, many Bordeaux winegrowers open their properties to share their passions and commitments. Would you like to combine wine tasting with the discovery of wine villages? Then go to the Tuscany of Gironde: the Entre-deux-Mers. About sixty kilometres from the Atlantic coast, this natural region owes its name to its geographical position between the Dordogne and Garonne rivers. An amalgam of vineyards and old stones, the Entre-deux-Mers has undulating landscapes where historical sites and natural wonders follow one another.
From the Abbey of La Sauve Majeure, a UNESCO World Heritage Site, to the Château Ducal in Cadillac, the local architectural heritage is unique, why not take a bike ride along the Piste Roger Lapébie? There, wine tasting is synonymous with pleasure, conviviality and encounters.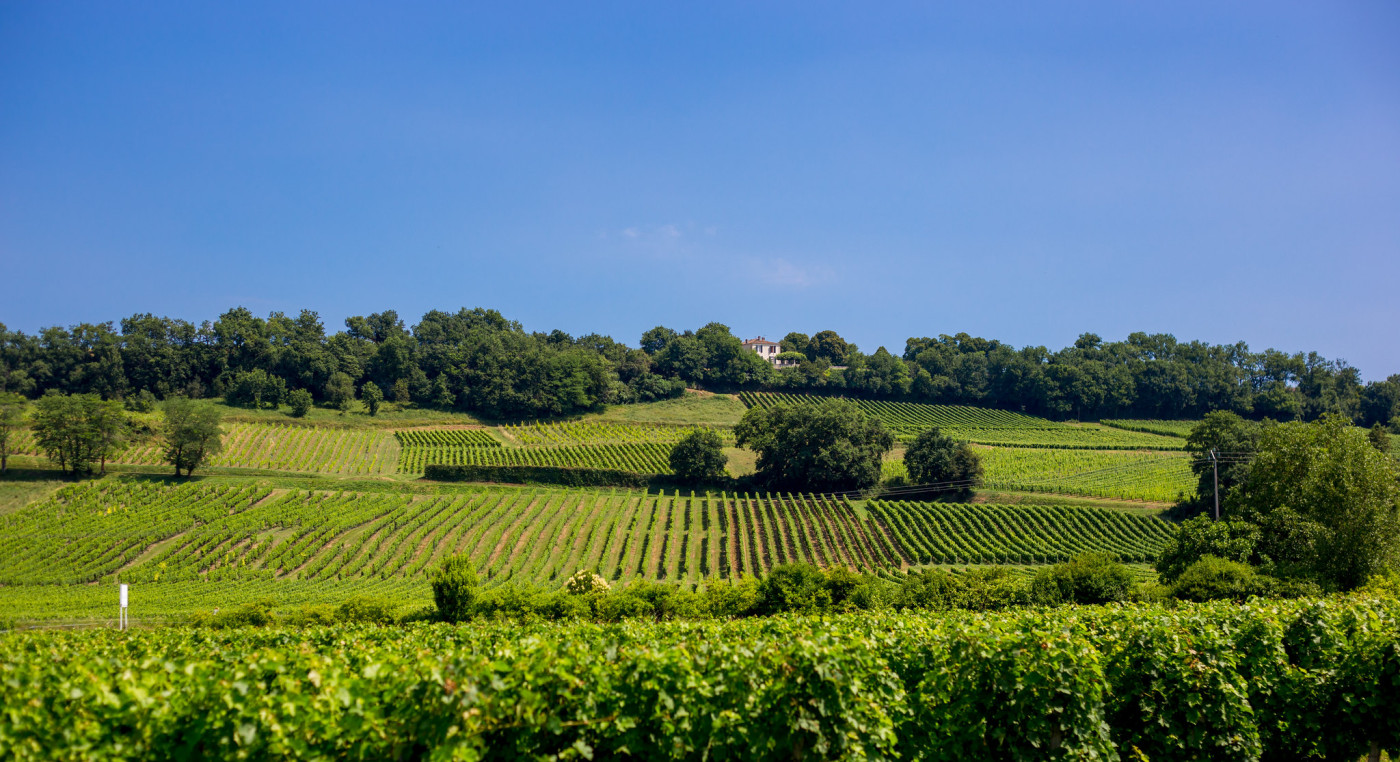 The Syndicat des Bordeaux: a collective of committed winegrowers
Created in 1967, the Syndicat des Bordeaux is a collective of winegrowers that brings together a wide variety of operators (cooperative wineries, independent winegrowers, merchants, etc.) who have been pooling and reconciling their strengths for centuries while respecting their individuality.  It defends a model of agriculture that respects the origin and the environment, seeking pragmatic individual solutions (biodiversity, saving energy resources, reducing our carbon footprint, etc.) while conducting ambitious collective experiments for the future to reduce pesticides and adapt to global warming (climate-adapted grape varieties, resistant grape varieties, etc.).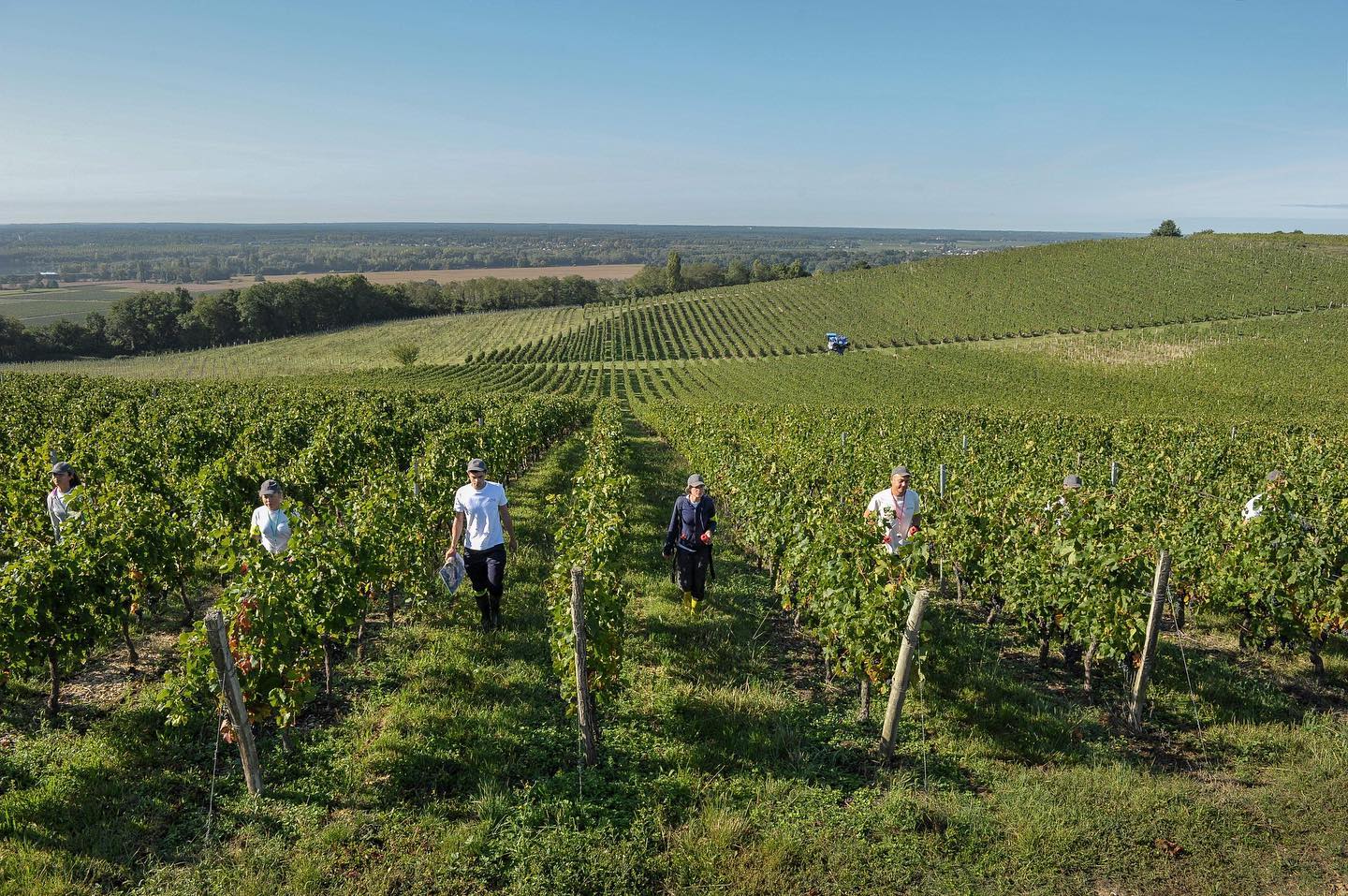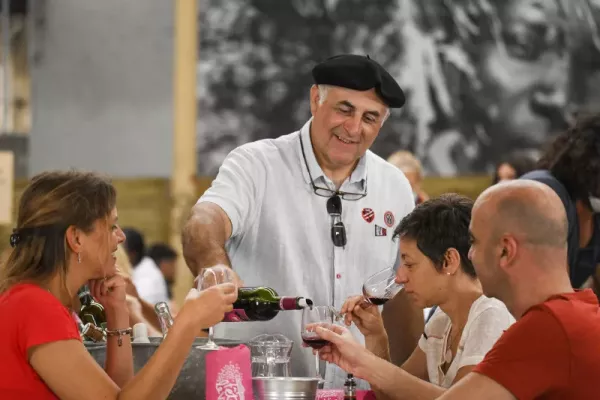 The ticketing is open!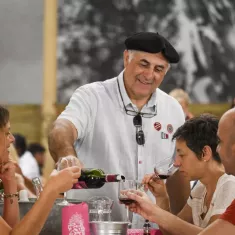 Book your Tasting Pass now to taste the unmissable wines of Bordeaux and Bordeaux Supérieur from 22 to 25 June! Enjoy the sea air while tasting the fresh wines of Bordeaux and Nouvelle-Aquitaine.
Découvrir Bordeaux Fête le Vin