Local food options
The Bordeaux Wine Festival is also the ideal moment to discover, or rediscover, the region's gastronomy: meet passionate producers and artisans, ambassadors of authentic savoir-faire and a sustainable commitment to a healthy diet, in partnership with the Agence de l'Alimentation de Nouvelle-Aquitaine (AANA).
For this year's edition, visitors at the Bordeaux Wine Festival can relish the region's culinary specialities once more, served all along the quays.
Let your taste buds travel to the four corners of the region with a full range of options, from Arcachon Bay to the Basque Country, from the Landes to Corrèze.
You'll find plenty of different flavours at the food trucks and bodegas to pair with your wines.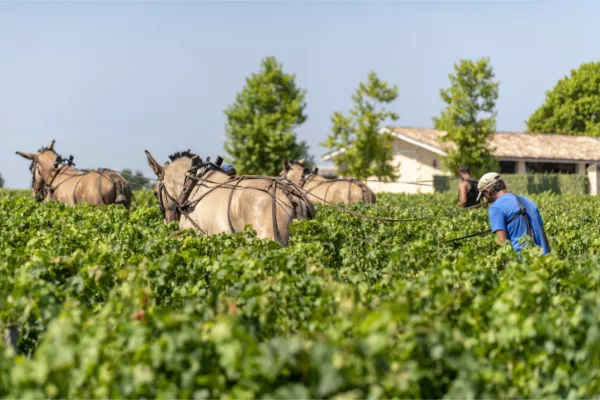 Our commitments
Select producers and artisans according to strict specifications, respecting seasonality, the origin of products and raw materials
Use recipes that are representative of Nouvelle-Aquitaine
Put in place an environmental approach, supported by producers
Reduce the volume of waste
Use compostable containers, given new purpose by a collection organism, 'Les Détritivores'
Stop the use of plastic bottles
Certification for sustainable events – Iso 20121
Propose local products that are both sustainable and of a high quality