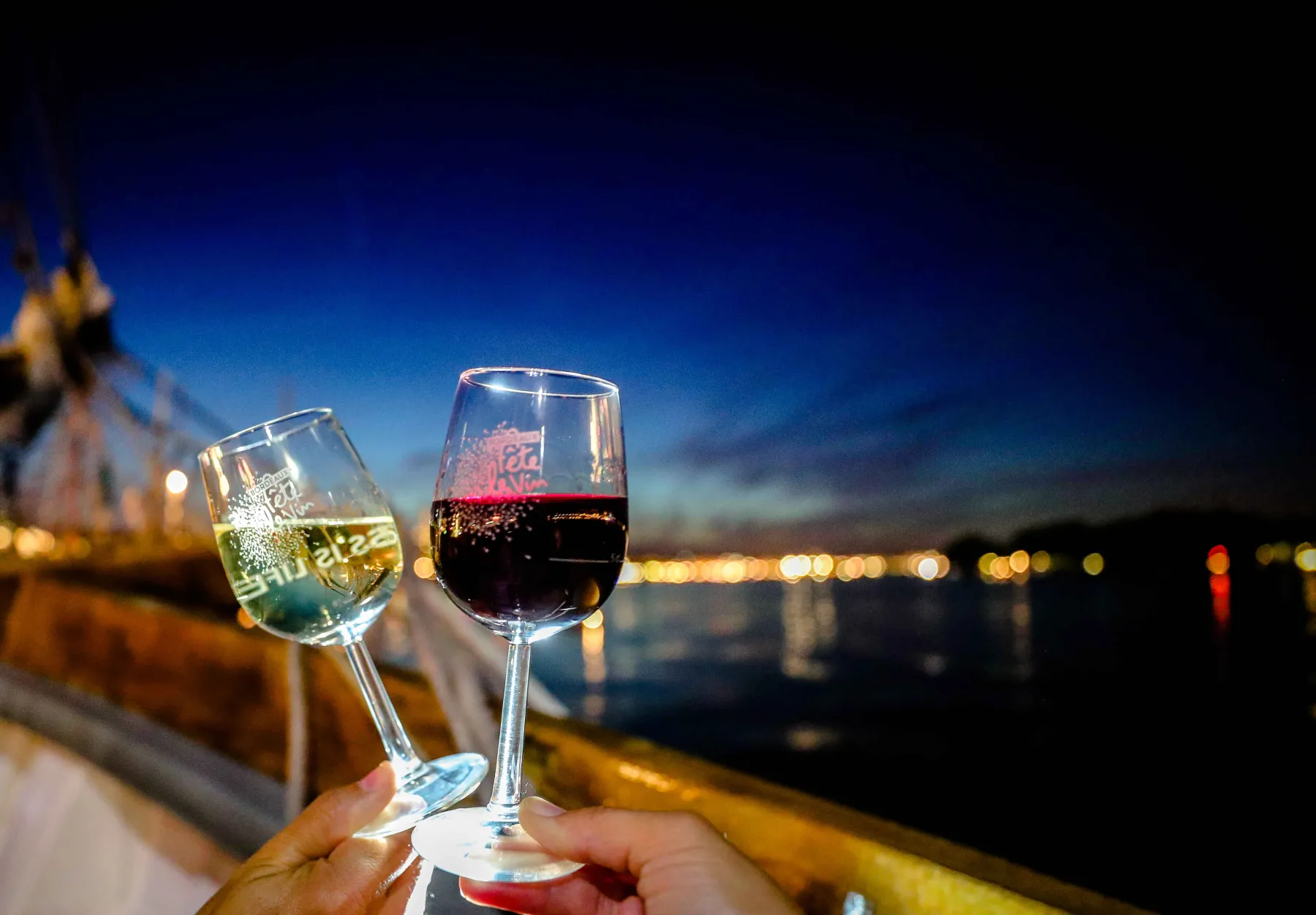 A look back at the 2022 Bordeaux Wine Festival
With conviviality as the key word, the 2022 Bordeaux Wine Festival stretched to the Bordeaux metropolis during the Avant-Première events. With these events and the famous Wine Route on the quayside, this edition took the participants on a musical, gustatory and authentic experience, lived in a 100% sustainable way with family or friends. Here is a look back at a committed edition full of surprises.
The Avant-Première events | 2022 Edition
The year 2022 brought the launch of the Bordeaux Wine Festival "Avant-Premiere events". The idea? Offering wine and gastronomy lovers a new vision of the finest products from Nouvelle-Aquitaine, along with a new way of tasting wine!
The date was therefore set for wine and regional gastronomy professionals. Between restaurant owners, cellar men, wine merchants and wine growers, wine was available in all its forms, to the delight of the participants.
The 2022 Bordeaux Wine Festival Avant-Premiere events also included original tastings in unique places! Bordeaux wines, mixed with the music of local artists from the Nouvelle-Aquitaine region, in famous places around the city of Bordeaux!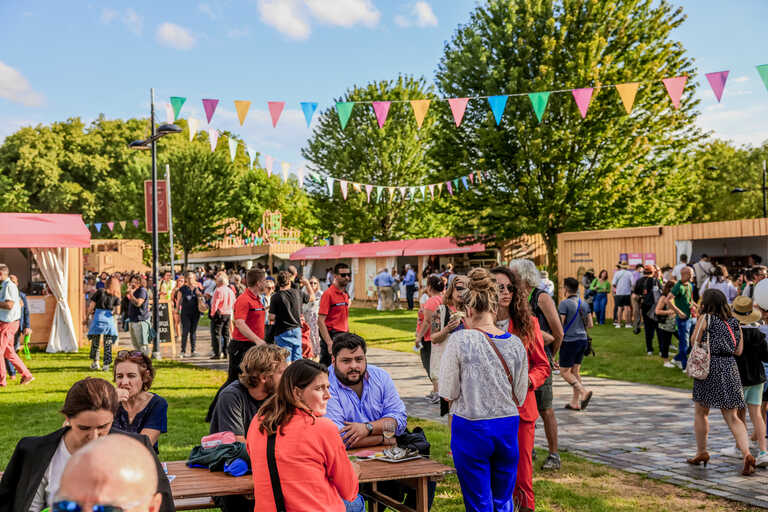 The Wine Route | 2022 Edition
The 2022 Bordeaux Wine Festival featured both great appellations as well as more confidential ones:
The Pavillon des Côtes : Blaye, Cadillac, Castillon, Francs, Sainte-Foy, Côtes de Bordeaux, Côtes de Bourg and Graves de Vayres;
The Graves and Sauternes Pavilion;
The Mouton Cadet - Baron Philippe de Rothschild Pavilion;
The Médoc Wines Pavilion;
The New Aquitaine Wine Pavilion ;
The Bordeaux Fresh Wines Pavilion;
The Bordeaux and Bordeaux Supérieurs Red Wines Pavilion;
The Saint-Émilion, Pomerol and Fronsac Pavilion.
Each pavilion also used its talents to offer workshops that were as instructive as they were entertaining!