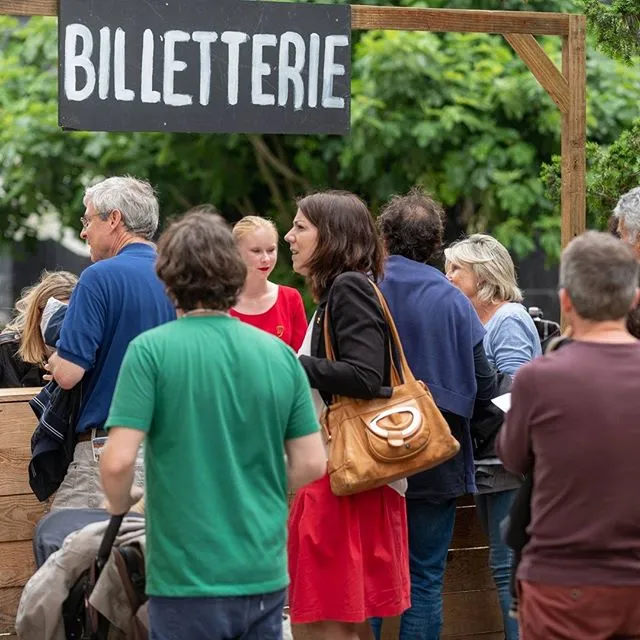 Opening times/ Prices/ Map/ Security
See you from 22 to 25 June 2023 along the quays of Bordeaux!
CALENDAR
The Bordeaux Wine Festival Village will open its doors at the following times
Thursday 22nd to Sunday 25th June
Opening at 11am
Closing of the village at 11pm
Access to the Village is free and open to all. A tasting pass is required for tasting.
LOCATIONS
Beside the river in central Bordeaux:
On the left bank of the Garonne, between the Pont de Pierre and Hangar 14
And on the right bank: Darwin and the Parlier landing stage