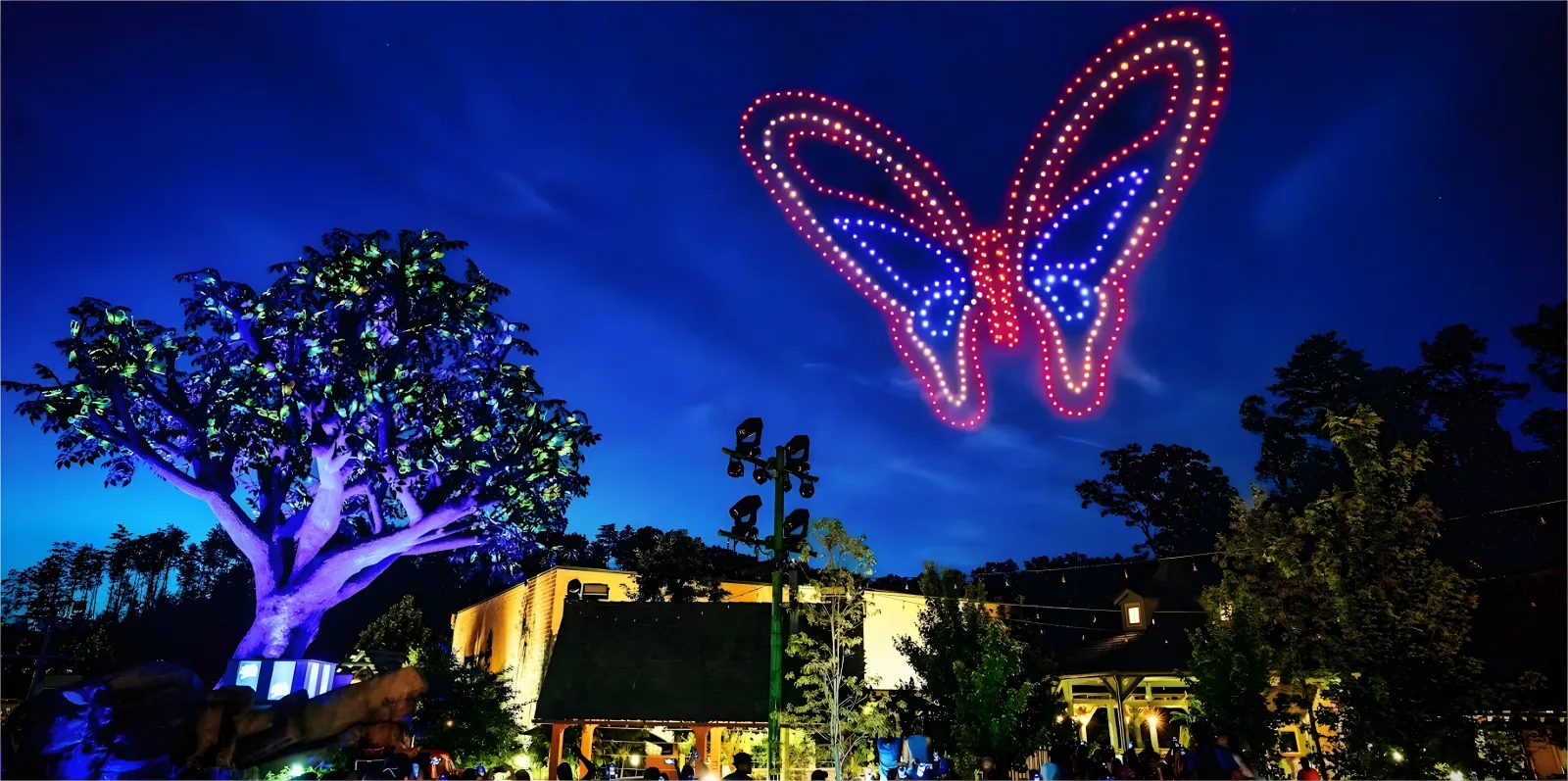 Bordeaux Wine Festival
Unprecedented drone show on 23 and 24 June
Read more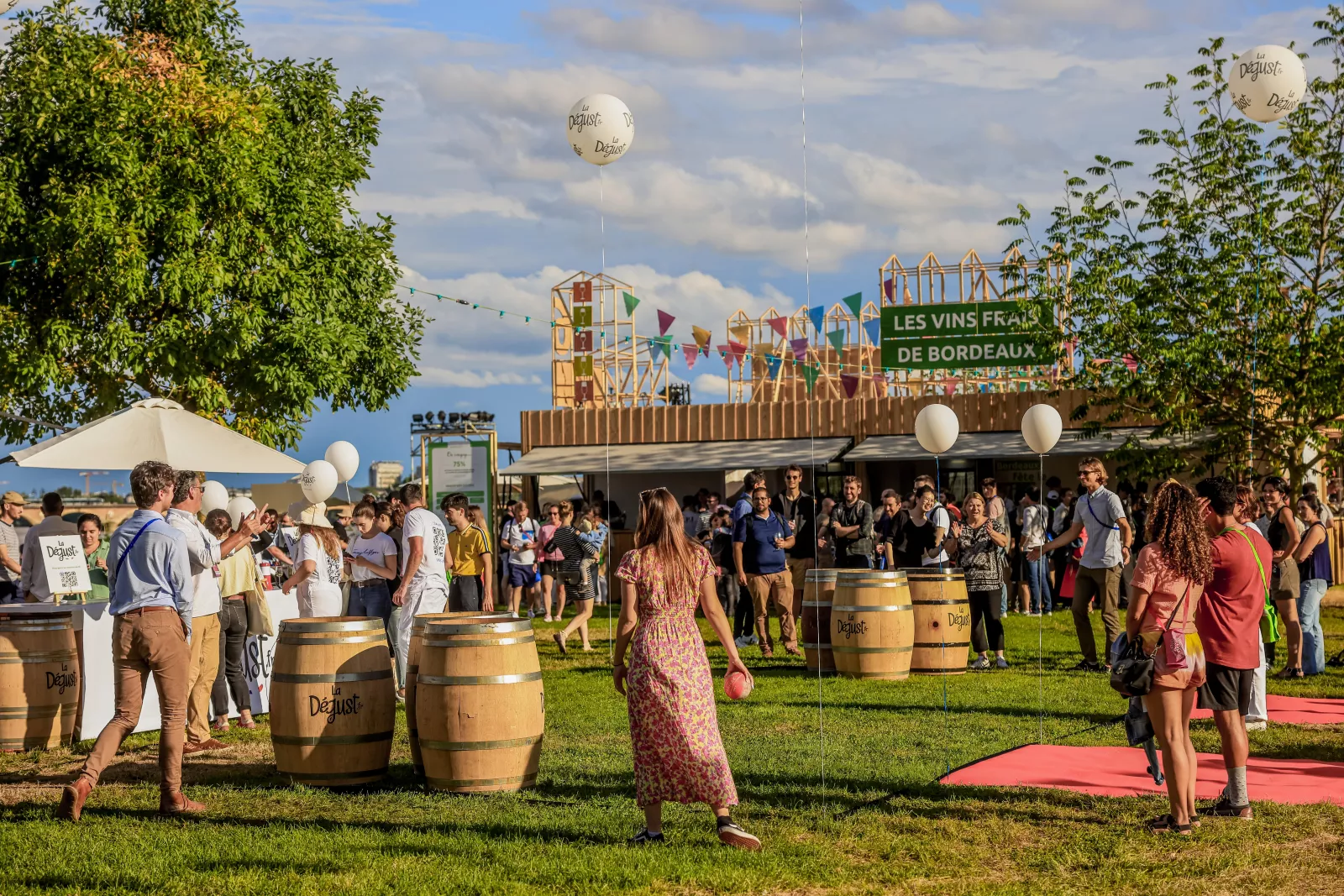 REMEMBER THE DATES: 22-25 JUNE 2023
THE WINE FESTIVAL RETURN
Great news for all wine lovers! After the successful 2022 Bordeaux Wine Festival, this unmissable event, celebrating what makes the city and its surrounding region famous, is now an annual occurrence! Meet those responsible for bringing us wine on the Bordeaux quays from 22nd to 25th June 2023, and take part in a rich program of tastings and experiences! The festival warms up from 12th to 15th June 2023 with Avant-Première events taking place across the city.
The Tasting Pass: a must-have
Live the Bordeaux Wine Festival experience to the fullest with the Tasting Pass, a card that gives you access to 11 tastings and many more advantages.
BOOK YOUR SAILBOAT VISIT
For the next edition of Bordeaux Fête le Vin from 22 to 25 June 2023, the tall ships will be back along the quays of Bordeaux. The Belem, El Galeón and Santa Maria Manuela, book now your visit on one of these legendary ships!
Live Bordeaux Wine Festival #BFV2023
Follow the event live on Instagram
Bordeaux Wine Festival commitments