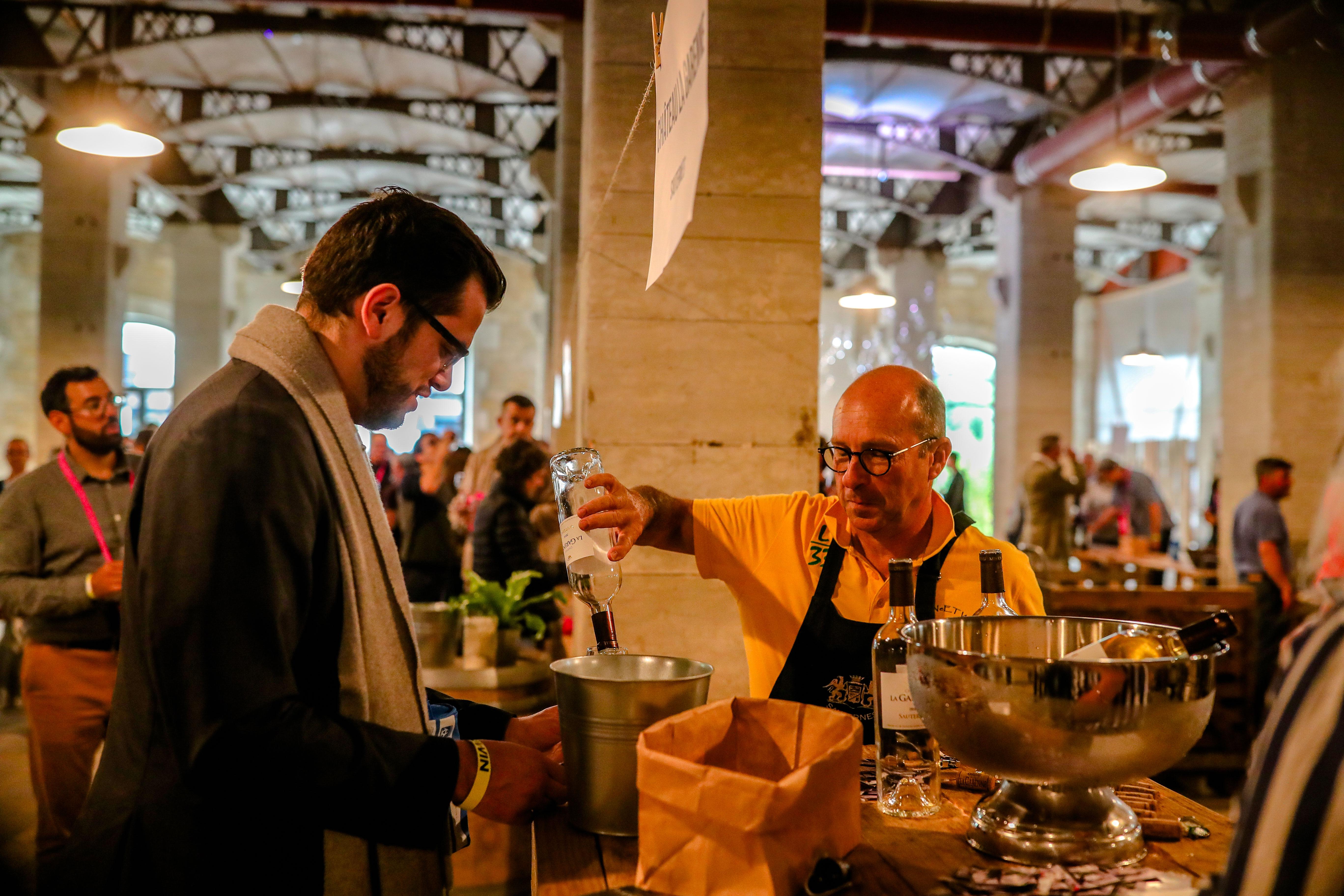 Concert, Temps Forts
Jazz in Marciac x Nico Wayne Toussaint
Friday , 6pm and 8.45pm
Ecosystème Darwin, 87 Quai des Queyries à Bordeaux
Within the framework of Bordeaux Wine Festival and in partnership with the Organic Wine Syndicate, an evening matching a concert and organic wine tasting is proposed to you in Darwin on the right bank of Bordeaux.

The organic winegrowers are celebrating on the evening of Friday 19 June in a place just like them: the great hall of Darwin.
For this evening, Nico Wayne Toussaint, elected best blues harmonica player at the France Blues trophies, will share his most beautiful harmonica compositions with you, and will plunge you into the warmth of Chicago's bars for an evening.
Take the opportunity to taste a wide range of organic wines from Bordeaux and New Aquitaine, in this friendly atmosphere. Meet these organic winemakers, listening to their vines and to the specific methods of vinification and maturing of their wines.


1h tasting of 3 organic wines
40min de concert
Practical information
Ecosystème Darwin, 87 Quai des Queyries à Bordeaux
Single tariff, €12 (concert and tasting of 3 organic wines).
Accessible to people with reduced mobility