Tasting concerts
The Bordeaux Wine Festival warm-up events aren't your typical tasting sessions. The 2022 edition is striving to propose new experiences, put on in the city's concert venues and cultural spaces.
Iboat, Les Vivres de l'Art, Rock School Barbey, Darwin, La Halle des Chartrons and in the towns of Lormont (Château des Iris) and Saint-Médard-en-Jalles (the artistic vegetable garden of La Scène Nationale du Carré Colonnes) are all to welcome festival-goers as part of a brand new model. To book a place and discover the full programme, head to this year's edition's partner establishments' websites.
The Fronsac Apéritif
Le Conseil des Vins de Fronsac has a superb evening in store for Avant-Premières participants! Head to La Halle des Chartrons to take part in L'Apéro Fronsac ("the Fronsac apéritif"). Around fifteen winegrowers are offering attendees tastings of AOC Fronsac and Canon Fronsac wines to a backdrop of jazz music: a deeply relaxing 'after work' vibe.
Thursday 16th
June 6pm to 9pm
Price: €15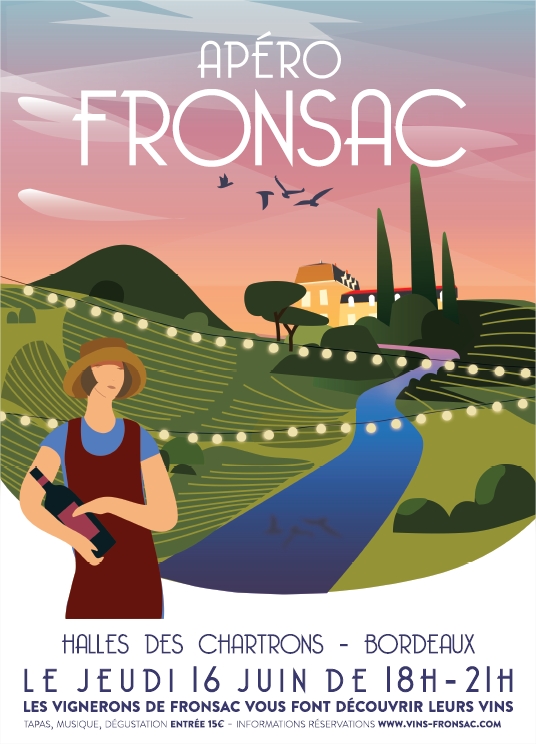 The 'Bordeaux Blanc' Festival
From midday to midnight, Le Festival Bordeaux Blanc ("the Bordeaux White Festival") is taking over Les Vivres de l'Art, with a range of wine and street food tastings. On the music front, DJs from the region or the rest of France will be spinning the decks, and in terms of activities, there's something for the whole family! This festival aims to introduce and promote Bordeaux's white wines to a new audience and present a different, more original way to taste these white wines from Bordeaux.
Saturday 18th
June 12pm-12am
Les Vivres de l'Art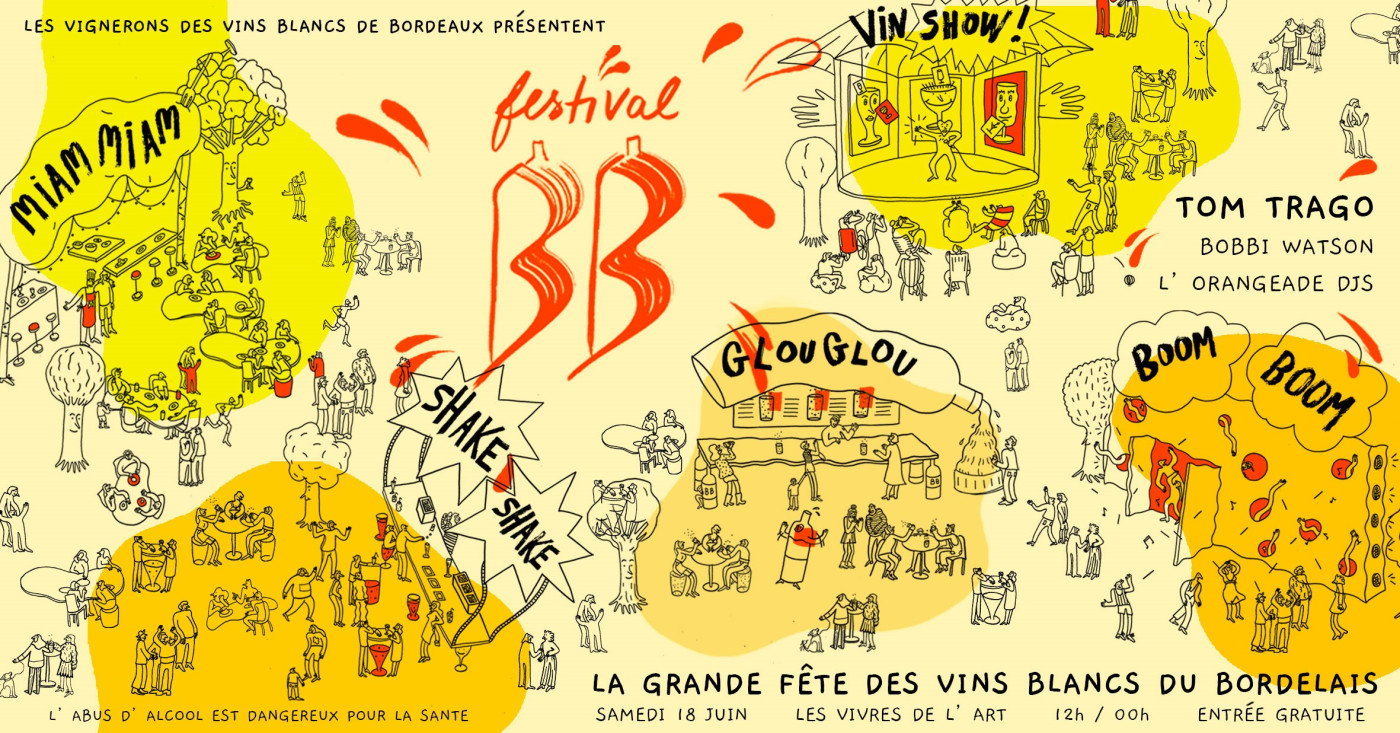 Concert-tasting with Franck & Damien
La Scène Nationale Carré-Colonnes in Saint-Médard-en-Jalles invites you to their "Secret Garden" for the opening of 'Un Été au Jardin' ("a summer in the garden")! Over the course of a concert and tasting evening, in this green metropolitan setting, come and take advantage of a tasting session featuring Bordeaux's best wineries, all to the tune of Franck & Damien's pop-folk melodies!
With the harmony created between the warmth in Franck's voice and Damien's slide guitar, this duo whisk us away on a melodic journey down the roads of the wild, complex and lawless – yet free – American West.
Thursday 16th June, 7pm onwards – FREE
Le Jardin Secret de la Scène Nationale Carré-Colonnes
7pm garden opening and tasting with the Bordeaux Wine Festival team
Concert at 8pm - Lasts 1 hr 20 mins - Online Ticket Office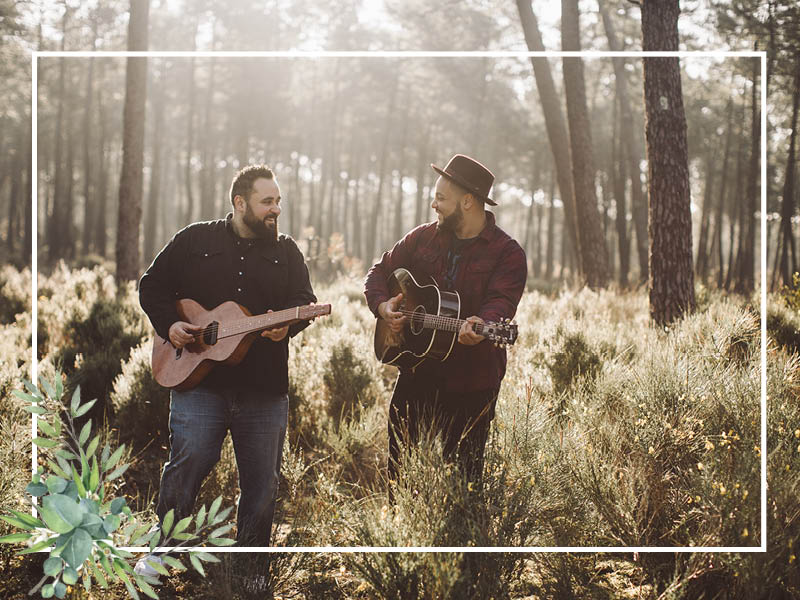 Rock School Barbey
The Wine, Food & Rock Session is back for the 2022 edition of Les Avant-Premières de Bordeaux Fête le vin! The programme includes a unique evening which unites wine, gastronomy and music. Attendees can taste the creations of five emblematic chefs from the new culinary scene in Bordeaux, paired with exceptional wines.
Thursday 16th
June Price: €15 presale / €18 at the door
Book at www.rockschool-barbey.com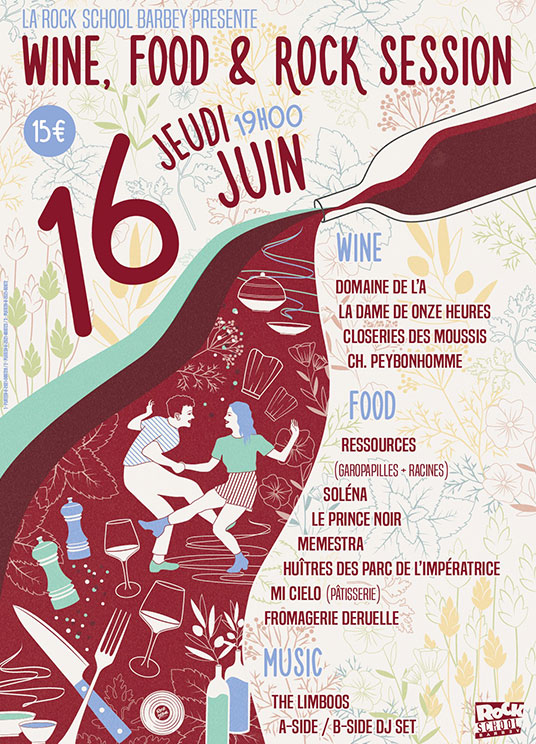 lboat
As a preamble to the Wine Festival, IBOAT invites Bordeaux's locals and visitors to come and celebrate wine on the banks of bassin à flot (wet dock) n°1. All Sunday long, a selection of local winegrowers are setting up on the IBOAT terrace and at Blonde Venus, where they'll offer their wines for tasting and for sale. To immerse visitors in open-air summer feel, they're also putting on a gourmet food market, as well as live music and DJs, rounding off the festive feel in the afternoon.
Sunday 19th
June 12pm to 7pm
Contact and bookings at www.iboat.eu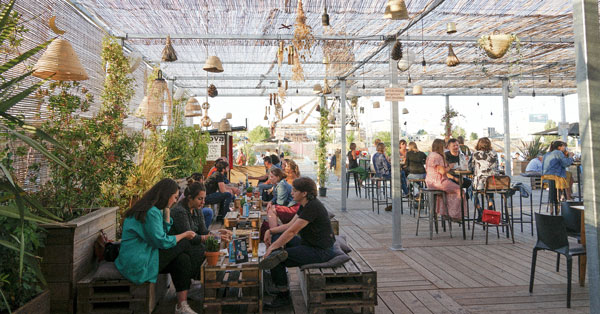 The Cité du Vin Gardens
The crews at La Cité du Vin and the IBOAT are working together for this first-time event: open air music in the Cité du Vin gardens. The bill includes DJ sets, Bordeaux wines, wine-based cocktails and a food truck, all to celebrate the opening of the Bordeaux Wine Festival! As records turn on the decks, sit back and appreciate wines made by "Apprentis Vignerons" (personalities invited to create original vintages with local winegrowers) or classic Bordeaux wines.
In the open air, with glass in hand, you'll be compelled to move to the rhythms of the selection made by Vidal Benjamin: a record collector with great taste and the curator of 80s French boogie and pop compilations, Disco Sympathie. Next up, LeonxLeon from Craki Records, an astute house producer emanating a solar aura, before we dance in the company of Club Nuggets, a project created by three Bordeaux DJs (No ny / Milhade & Alpine Dj).
In partnership with Le Conseil Interprofessionnel des Vins de Bordeaux (CIVB)
Thursday 23rd June
7pm to 1am
Other Tasting Concerts across the city
The Lormont Harmonic Orchestra is to be accompanied by some regular guests from the Marcillac Orchestral Ensemble, performing two sets of music: one classical set and one more eclectic one.
Château des Iris forecourt
Thursday 16th June