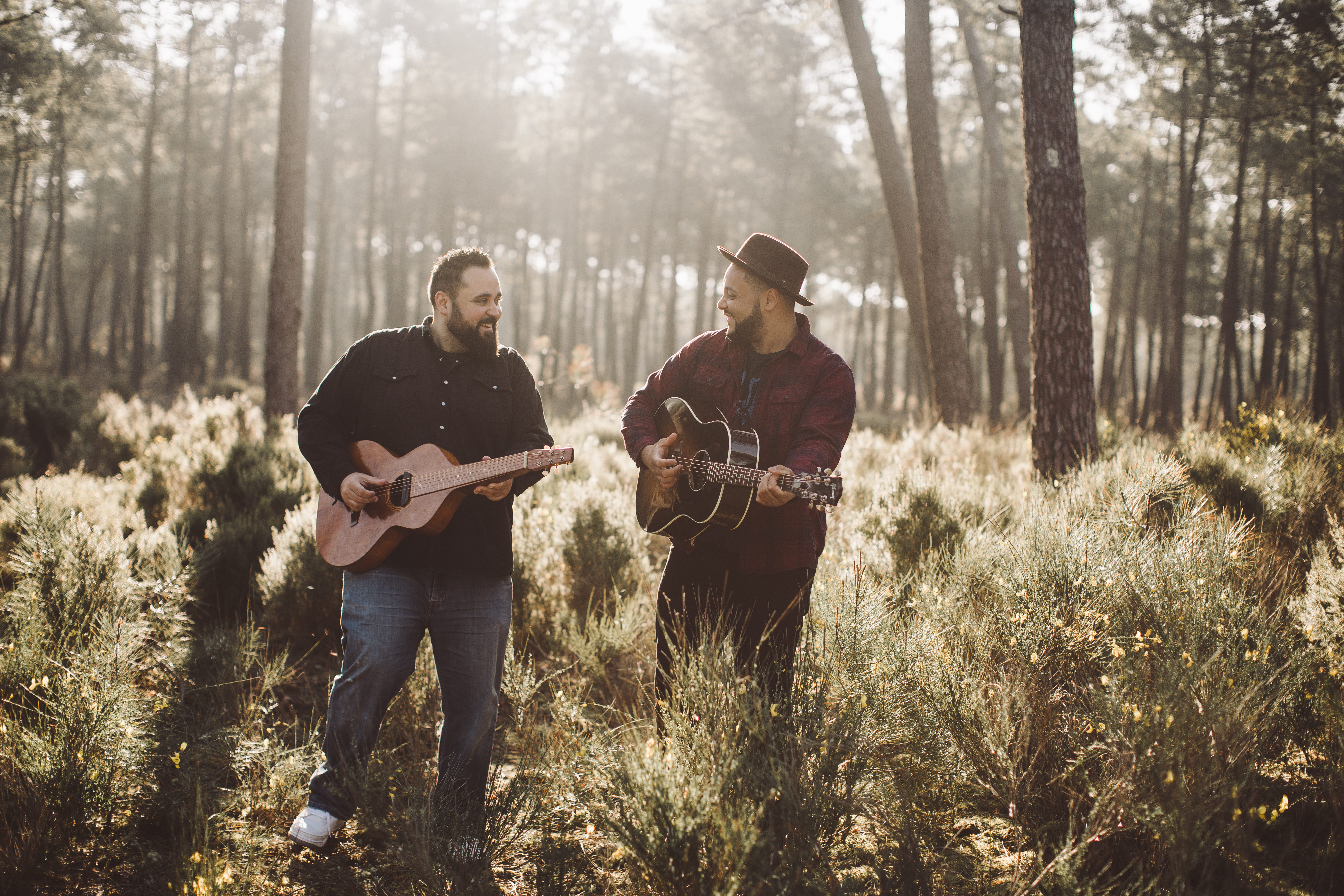 Concert , Tasting , Highlights
Concert Tasting with Franck & Damien
Thursday 16th June , 7pm
Jardin Secret de la Scène Nationale du Carré Colonnes
As part of the Previews
The Scène nationale Carré-Colonnes invites you to the Secret Garden for the opening of "Un Été au Jardin"!
For one evening, in the heart of this green metropolitan setting, come and enjoy a tasting of the best Bordeaux vineyards to the sound of the pop-folk melodies of Franck & Damien!
An ideal alliance between Franck's warm voice and Damien's slide guitar, the duo takes us on a sonic journey along the roads of an unruly and complex American West, wild and in love with freedom.
7pm opening of the Garden and tasting
by the Bordeaux fête le Vin teams
8pm concert - duration 1h20
Practical information
Jardin Secret de la Scène Nationale du Carré Colonnes