La Rochelle - Bordeaux NEW

New this year, the La Rochelle-Bordeaux cruise is one of the highlights of this year's Wine Festival. Early in the afternoon, visitors board Le Belem and step into the shoes of a sailor. A unique opportunity to relive the naval history of the 19th century.
Leave Bordeaux for La Rochelle on a chartered bus

Presentation of the boat by the crew

Sail from La Rochelle to Bordeaux

Learn sailing manoeuvres

Dine and sleep onboard (sleep in bunks)

Dock in Bordeaux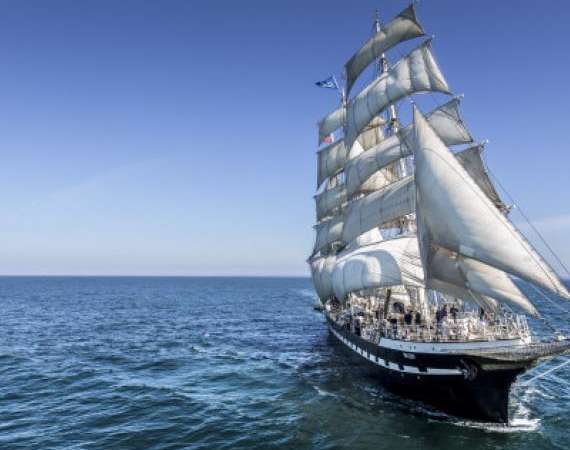 Mini cruises Bordeaux-Pauillac

Enjoy a few hours of sailing, with the course set for the Médoc peninsula! Two famous sailing ships, Le Marité and Le Français, propose mini-cruises between Bordeaux and Pauillac, in both directions.
Leave from Bordeaux or Pauillac by chartered bus
Presentation of the boat by the crew
Sail on the river (Pauillac-Bordeaux or Bordeaux-Pauillac)
Taste wines from Bordeaux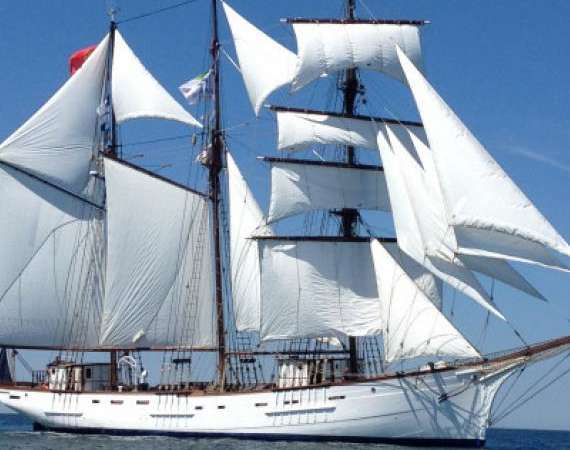 Mini-cruises
Travel by bus from Bordeaux to Pauillac late in the morning of 17th June, sail from Pauillac to Bordeaux.
Travel by bus from Pauillac to Bordeaux late in the morning of 22nd June, sail from Bordeaux to Pauillac.